This edition of the Walker College of Business Dean's Update is one in a series of monthly publications for Walker College faculty, staff, stakeholders and Appalachian State University community members. Please share your news items for inclusion in this and other publications of the Walker College of Business. For up-to-date information, please check the news section at business.appstate.edu.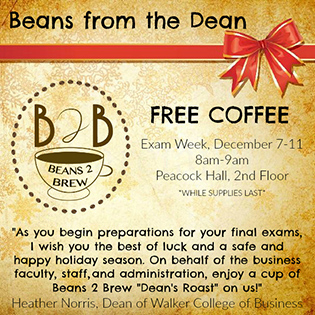 As we head into the holiday season, our students and faculty members are busy wrapping up the semester with final exams and presentations. The examination period began Monday, December 7 and will continue through Friday, December 11. During exam week, you are invited to enjoy a cup of "dean's roast" from 8:00-9:00 a.m. in the 2nd floor commons. Next week the corridors of Peacock Hall will be significantly quieter until classes resume on Monday, January 11, 2016. The new year will bring many activities and special events through which our college will engage with our students and our community. Please mark your calendar:
January 11: Welcome Back to Walker Reception
January 26: COB Club Expo
February 18: RMI Career Fair
March 18: Holland Fellows 20th Anniversary Dinner (tentative)
March 23: Boyles Lecture featuring David Carroll
April 8: Global Opportunities Conference
April 16: Open House
April 22: Beta Gamma Sigma Induction Ceremony
April 22: Yadkin Bank COB Honors Convocation
April 29: Business Advisory Council Meeting
May 5: Sywassink Day of Excellence Dinner
May 13: MBA Hooding & Awards Ceremony
May 14: COB Commencement Ceremony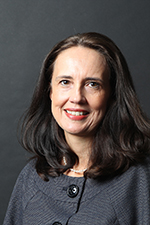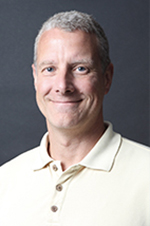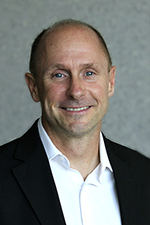 Research endeavors will continue to be a major focus for our college in 2016. Through the work of faculty research leaders, with guidance from Associate Dean of Graduate Programs and Research Sandy Vannoy and support from the Dean's Club and the Lee Barnes Benefaction for Learning Enhancement and Enrichment Program, the college continues to grow in the arena of research. The Walker College will participate in the Appalachian Research in Business Symposium (ARBS), set for March 31 - April 1 on the campus of Eastern Kentucky University. Faculty should submit abstracts by January 22. The 2016-17 ARBS event will be held on Appalachian's campus. Five Walker College professors recently received Dean's Club grant supplements to further the work in their respective fields. Students are also participating in research. With guidance from Department of Economics Chair John Whitehead, Economics student Matthew Drake recently presented at the NC Undergraduate Research and Creativity Symposium. Sustainable Business Director Jim Westerman recently coordinated a poster session on sustainable business topics in Peacock Hall for the semester-long research completed his Management 3300 students.
Pictured are Vannoy, Whitehead and Westerman.
Please continue to share your accomplishments, upcoming activities, and guest speakers with the Walker College's communications team online.
Happy birthday to faculty and staff members celebrating birthdays in December:
December 5: Alvaro Martinelli, Accounting
December 10: John Lehman, Economics
December 12: Terry Keasler, Finance, Banking & Insurance
December 13: Betty Coffey, Management
December 14: Jennifer Henson, Marketing
December 17: Tracy Reed, Accounting
December 20: Jo Anne Brandenburg, Finance, Banking & Insurance
December 22: Veronica Lozano-Toub, BB&T Student Leadership Center
December 24: John Kowalczyk, Computer Information Systems
December 26: Michelle Hong, Management
December 29: Meredith Pipes, International Programs
December 31: Hoon Choi, Computer Information Systems
December 31: Shannon Creighton, International Programs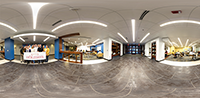 I feel especially blessed this holiday season for not only our college's faculty, staff, and students, but also our supporters - individuals, families, and business partners, who recently made possible the modernization of Peacock Hall. During this quieter time of reflection, I offer my sincere gratitude to these partners. If you missed the recently released electronic holiday card from me, please take a moment to view the 360° tour now.
May the spirit of this season fill you with joy, love and laughter!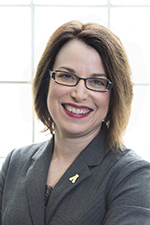 Heather Norris, Dean
Walker College of Business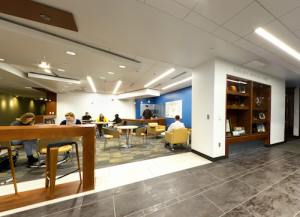 Tags: