Connecting Students to Jobs
Last week, our students took time to rest and reset during Appalachian's spring break. This week, we're back to business and looking ahead to the second half of the spring semester, including Walker Spring Connect on March 21. This signature event will help provide the foundation for long-lasting relationships that connect students to jobs. Our college's job placement rates are consistently higher than the national average, and I attribute much of this success to not only outstanding faculty and a dynamic curriculum, but also to programming like Spring Connect and internship and job placement support from Business Career Services in our BB&T Student Leadership Center. Learn more at businesscareers.appstate.edu.
Faculty Research in the Walker College
While Walker College of Business faculty are focused on teaching and learning, they also produce and disseminate extensive research through both academic and professional communities. In preparation for last year's AACSB accreditation events, we found that, over the course of a five year period, our faculty published more than 400 peer-reviewed academic journal articles, 130 conference proceedings and delivered 400+ conference and professional presentations in 170 different venues. In an effort to support and reward our researchers engaged in mission-driven, high impact and innovative scholarly work, the college will soon award first-ever Dean's Club Research Prizes. Full-time tenured and tenure-track faculty are invited to submit a project for consideration through March 1. I invite everyone to learn more about about both faculty research and student research opportunities in the college.
Courageous Conversations
This Wednesday, in support of our core values in the Walker College of Business, our Inclusive Excellence Team will lead the third annual Courageous Conversations — a candid discussion about respecting differences in the workplace. Held in partnership with the Multicultural Student Development Center, the African American Alumni Association and the Black Student Association, the event will begin at 6:00 p.m. in Peacock Hall Room 1020 with a reception to follow. Valuing diversity is critical to effective global citizenship and key to a greater work experience. I
encourage you to participate; register online at business.appstate.edu/courageous.
A long list of accolades
The Walker College's undergraduate programs in hospitality & tourism management and accounting have been named to College Factual's "Best for the Money" list. Add these honors to a long list of accolades. For the 2018–19 academic year, Appalachian ranks among U.S. News and World Report's "Best Colleges," as well as Forbes magazine's "America's Top Colleges" and "America's Best Value Colleges." Additionally, Appalachian was named in MONEY magazine's "2018–19 Best Colleges Ranking" and The Princeton Review's "2019 Best Colleges: Region by Region" web feature as a "Best in the Southeast." Learn more about our recent accolades; yours is an education worth bragging about!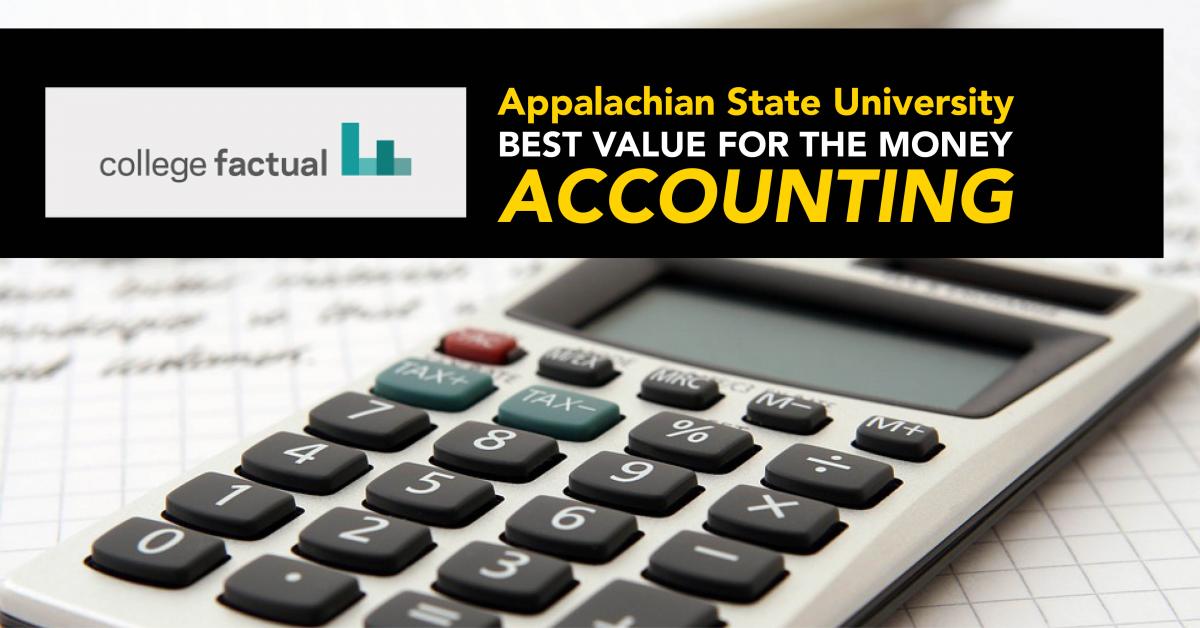 Find your place at Appalachian
For most, a key to the Appalachian Experience is taking part in a vibrant student life community, and, for many, those relationships can be found within student-run clubs and organizations. The Walker College houses more than 20 such organizations, bringing together participants around commonalities including course of study, interests and passions, or travel and competition. On Tuesday, Jan. 29, hundreds of students participated in Business Club Expo, learning which organizations are their best fit, and taking their Appalachian experience to the next level.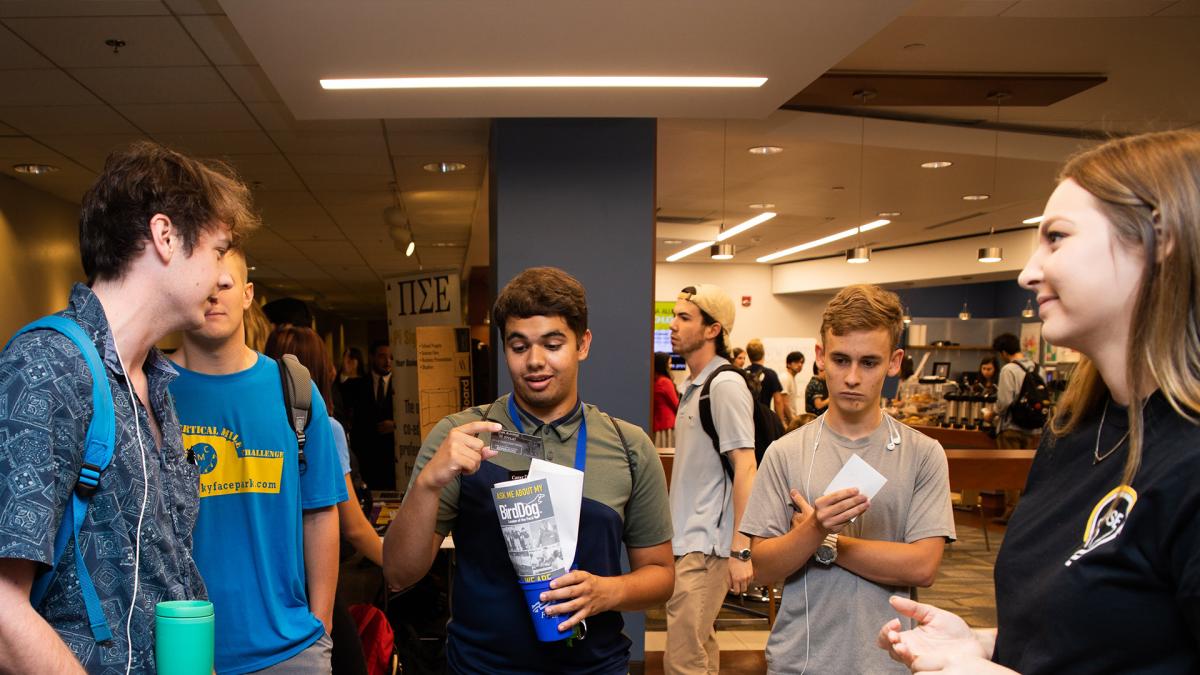 An innovative culture
We're off a successful start in the new year, and our students and faculty are already experiencing the energy of collaborative learning here in Peacock Hall. The Walker College prides itself on an innovative culture—a culture sustained on campus by our 3,000+ business students, faculty and staff. I encourage both our students and alumni to share your Appalachian Experience with others. If you know a high school student making a college decision, share this video, and tell them about the Walker College, where we continue to attract the brightest and most engaged students—those who will make a positive impact on our communities.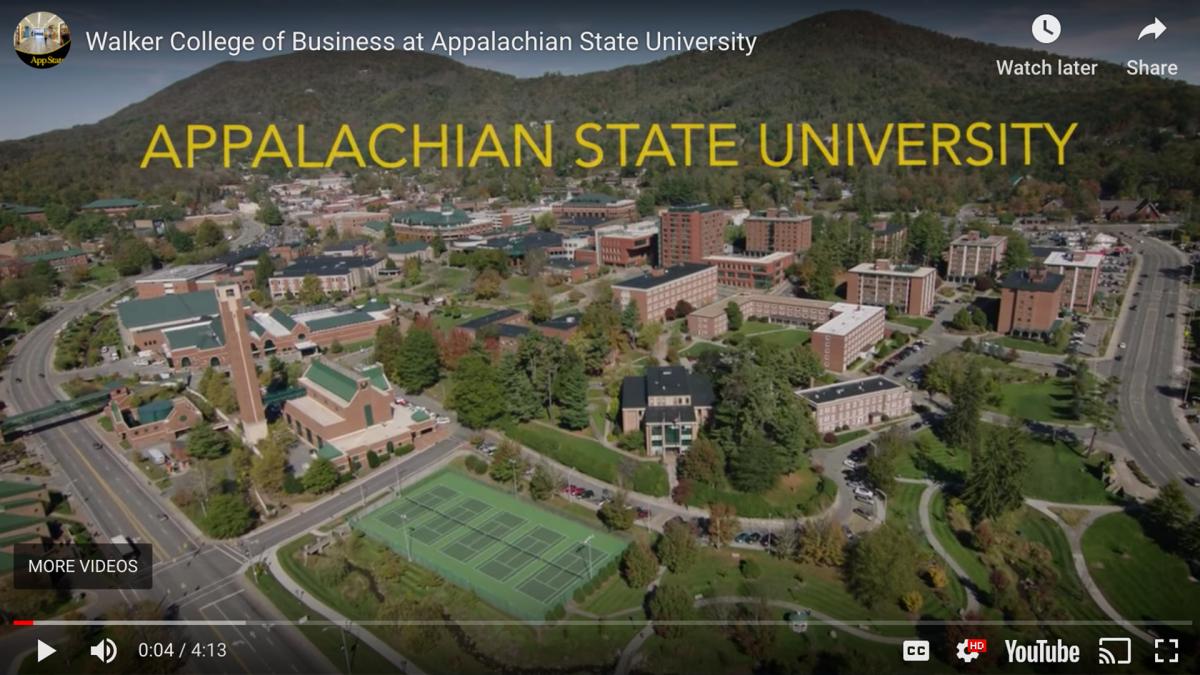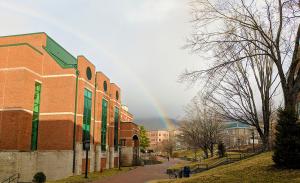 Tags: