Maira Compagnone's photo, taken during the Walker College of Business spring break program, Business and Society in Cuba, made her #WalkerFamous. What is that, you say?
The Walker College of Business International Programs Office hosted the first ever #WalkerFamous study abroad photo competition this spring. Walker students participating in a spring full semester abroad or a winter/spring Walker COB Faculty-led program were invited to submit photos for the competition. Contestants submitted photos from locations in Australia, New Zealand, Belgium, Iceland Spain and Cuba. Winners were chosen by assessing technical photography skill, illustration of cultural themes and sheer number of "likes" on the Walker College of Business International Programs Instagram page.
This year's winner was Maira Compagnone, a non-degree seeking student and administrative assistant for the Management department. Her photo, Sunset on the Malecon, "features restored classic cars driving along the Malecón, the most famous avenue of Centro Habana, where the whole city congregates to meet and socialize in the fresh sea air."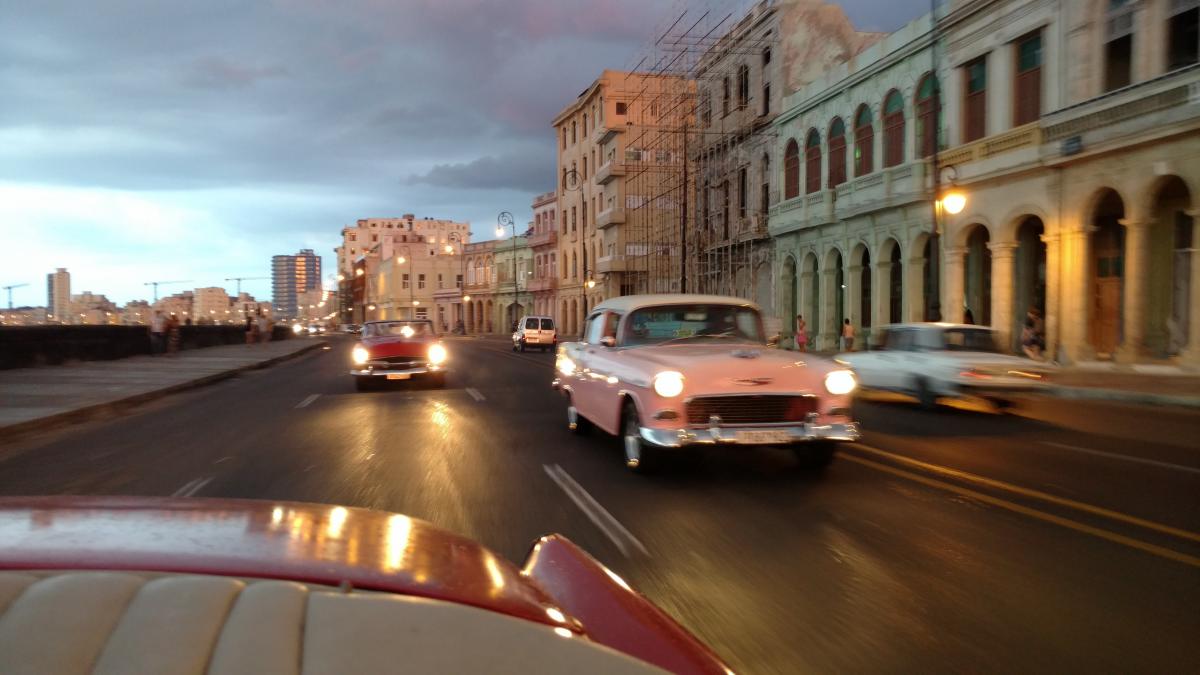 The runner up was Alia Dahlan, a junior Finance and Banking and Risk Managment & Insurance double major completing a full semester abroad in Australia.
Her winning photo is of Mount Cook, or Aoraki in the native Maori language, on the south island of New Zealand. Alia explains, "Mount Cook is surrounded by glaciers [and] is a popular mountain for people to climb. In fact, Sir Edmund Hillary trained on this mountain before climbing Mount Everest. Avalanches and other forms of erosion occur regularly at Mount Cook because it is located on a fault line. New Zealand is a seismically active region because it is located on the Ring of Fire. We actually heard an avalanche occur while visiting."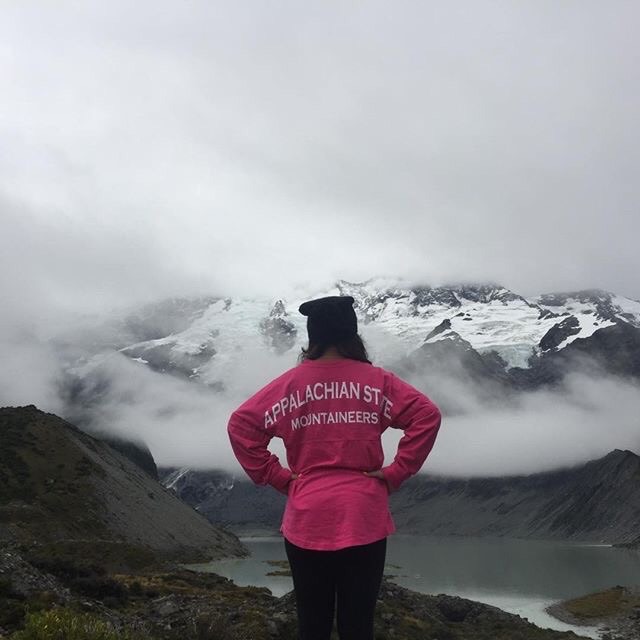 Honorable mention went to Anna Miller, a senior Marketing and Management-Entrepreneurship double major, who traveled with International Business Student Association program, Sustainable Business in Iceland. Her photo was taken at Skogafoss in South Iceland, one of the country's most famous waterfalls. Anna shared, "I knew the rainbow was there just for us to see because it appeared as soon as we got there and just as we were leaving it went away. It was one of the most beautiful things I have ever been lucky enough to see. I took that photo on Saint Patrick's day! I wasn't wearing my green, but I did make it to the end of a rainbow."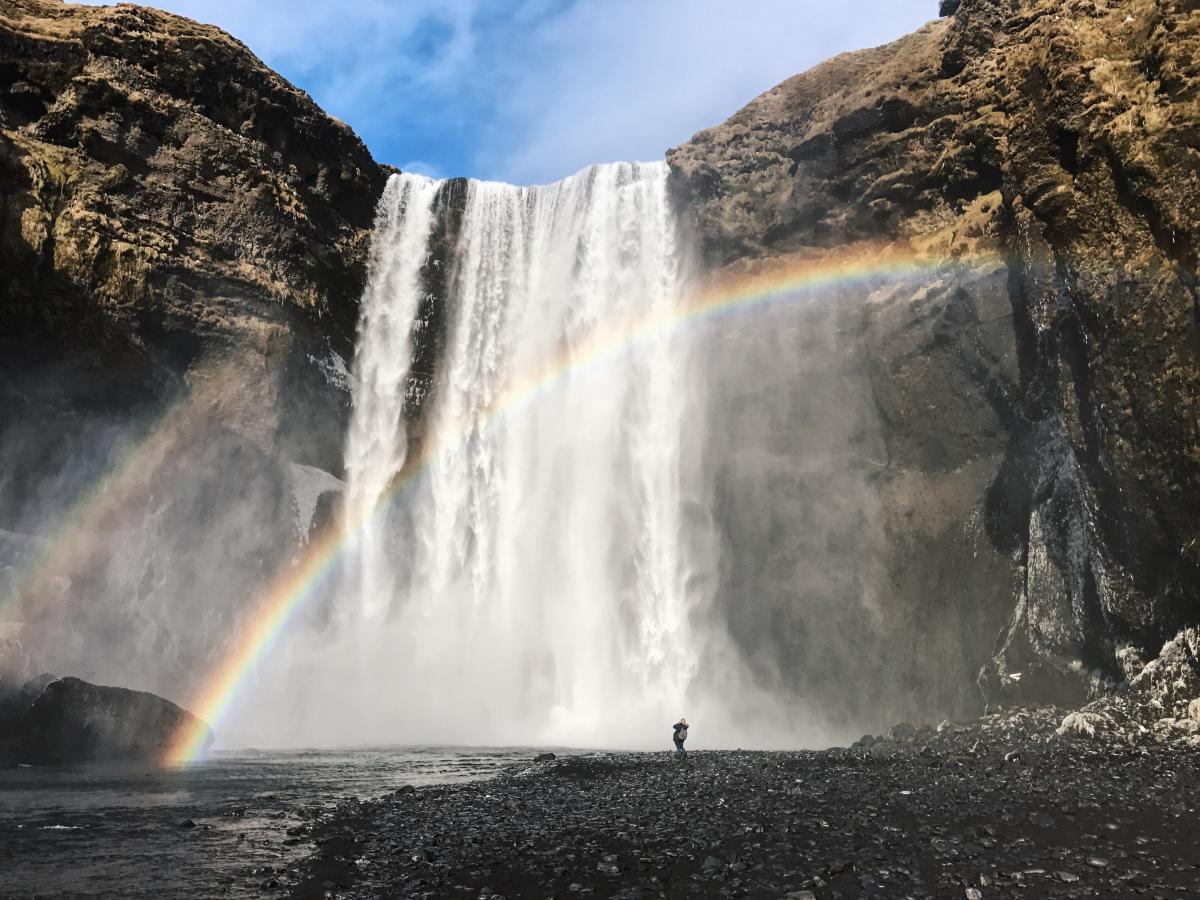 "Our hope with the #WalkerFamous competition is to give our incredible students a way to share a little bit of their experience abroad and, through their images, hopefully inspire others to take advantage of the opportunity to study or intern abroad as well," explains Meredith Church Pipes, Walker College of Business International Programs Coordinator.
Winners received Walker swag and the bragging right of being #WalkerFamous. Keep your eye out for their images on the Walker COB TV screens as well.
To see all contest submissions, visit https://business.appstate.edu/about/photo-galleries/travel-abroad. To find out more about opportunities to study abroad with the Walker College of Business, visit www.international.business.appstate.edu or contact Meredith Church Pipes at cobinternational@appstate.edu.
Related: 2017 WCOB Spring Break Program to Cuba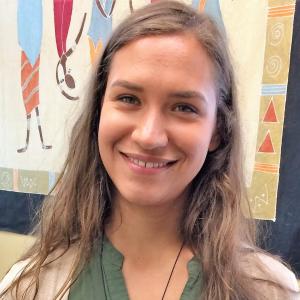 Tags: