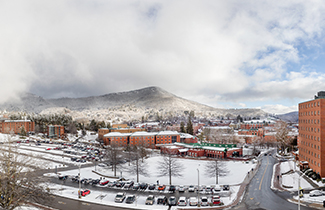 While the Boone weather is notoriously unpredictable this time of year (during the past few days we've witnessed both white out conditions and sunny, 50°+ days), our students can count on high quality instruction and leadership and professional development opportunities in Peacock Hall.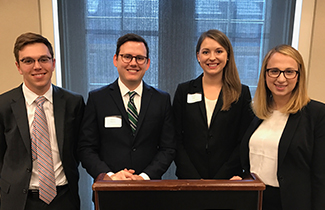 After a comparatively long winter break, our students are back up to speed not only in the classroom but also with applied learning activities, including national and regional competitions, Finance students travel to the University of Georgia to compete in stock pitch competition | Insurance students compete in national insurance simulation research Economics students conduct high country tourism economic impact analyses, and service. Accounting students offer free tax help in Peacock Hall Our students are coached and mentored by members of our faculty who serve our students and our region through their works. Harry Davis provides economic outlook during 15th Annual Economic Forecast Forum | Richard Sparks retires after 39 years at AHRS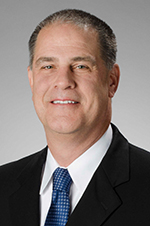 We aspire to stay connected with–and connect our students to–our alumni, whom we know are doing outstanding work in their fields. Alumnus named Lowe's CFO | Alumnus to lead North Carolina Bar Association | Alumnus named to Knoxville 40 under 40 list | I encourage you all to come together to network with our student body as often as possible, and I invite you to mark your calendars for this semester's signature events: the Appalachian Research in Business Symposium Keynote Address sponsored by the Boyles Lecture Series on March 31, the Global Opportunities Conference on April 7, and the second annual Walker College Service Day on April 28.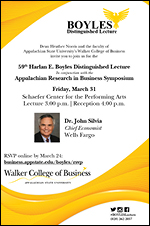 During the first two weeks of the spring semester, we have hosted, among other events, a Welcome Back reception, a Business Club Expo, and the first in an eight-part professional development series. These are the first of many special events this semester open to all business students, designed to supplement the curriculum and create a well-connected community of learners. In the coming week, our Diversity Advisory Team will collaborate with Kappa Alpha Psi Fraternity to host Courageous Conversations, an alumni panel discussion about implicit bias in the workplace and coinciding with Black History Month; our graduate programs office will offer an information session for those interesting in pursuing an MBA or an MS in Applied Data Analytics; and our International Business Student Association will provide a welcome event for the international students studying at Appalachian this semester, cultivating an appreciation for international business, travel, culture and others. Refer to our website for up-to-date information about these and many more college events.
2017 holds much promise for the Walker College of Business, Appalachian State University, and the individuals we serve. You are each a part of us. Keep us informed of goings on by submitting your news items or sharing a story. Read your fellow alumni class notes, and visit Appalachian often. Follow–and invite your friends to follow–@walkercob on Facebook, Twitter, Instagram, and LinkedIn.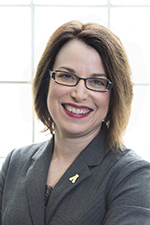 Heather Norris, Dean
Walker College of Business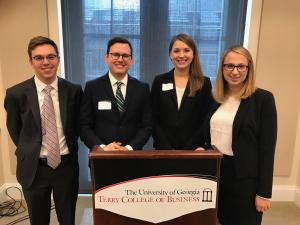 Tags: